Important Location Update for Nov 6, 2022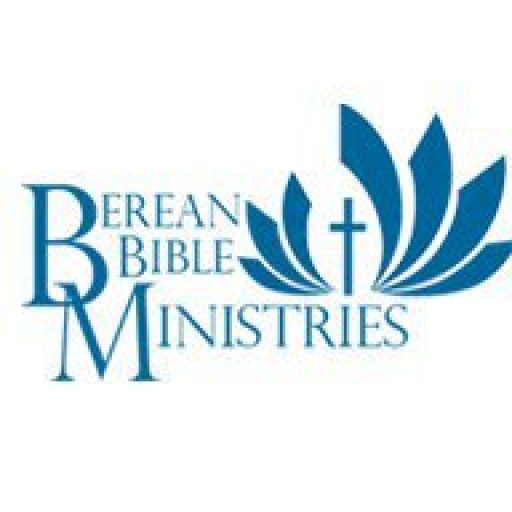 Dear Saints,
We received notice from the City of San Juan Capistrano that we will not be able to use the La Sala Auditorium for our regular Sunday services on Nov. the 6th.
The auditorium will be in use for the November state elections.
Our Sunday services on that date will be broadcasting on our YouTube channel at (1426) Berean Bible Ministries – YouTube.
I just received the information (below) and just wanted to take a moment and THANK all those participating in this no-cost-to-you program. Also, to urge/remind others to please sign up and use smile.amazon when shopping online with them.
Amazon: Thanks to customers shopping at smile.amazon.com or using the Amazon app with AmazonSmile turned on, everyday purchases make an impact. So far, AmazonSmile has donated $1,270 to Berean Bible Ministries.
Keep Joe & Sue Purczynski in prayer as Joe goes into surgery in the morning for the removal of a tumor on his brain.