Temporarily moving location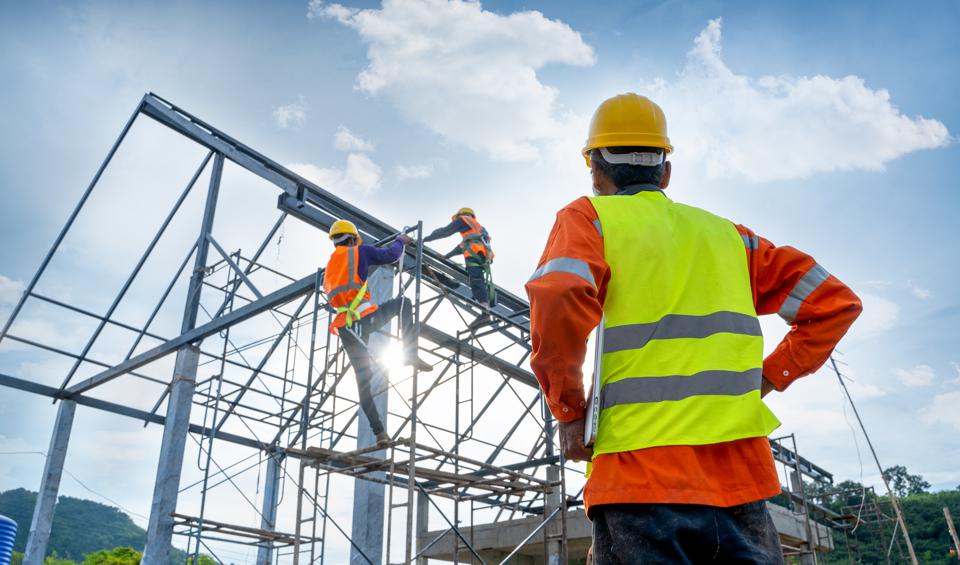 Dear Saints,
This is to keep everyone informed about the temporary relocation of our Sunday morning church services.
What's Happening?
The city of San Juan Capistrano will be doing some major construction/remodeling on several of their facilities.
The building where we currently meet is owned by the city of San Juan Capistrano, and they will need to use it full time during the construction process.
This means that we will have to relocate where we have our Sunday services.
The New Location
The new location will be in the auditorium at the north end of the San Juan Capistrano library at 31495 El Camino Real, San Juan Capistrano, CA 92675.
This facility is known as the La Salla Auditorium.
It is just right down the street (less than 100 yards) from our current meeting place.
The entrance to the auditorium is on the east side of the building along El Camino Real street, not from the entrance to the library.
When Will This Go Into Effect?
As of the writing of this email, the last day for our Sunday services in our current location will be September 25, 2022
Our first meeting at the La Salla Auditorium will be on October 2, 2022.
The times for our services will be the same, Sunday school at 10:00am and the main service at 11:00am.
Projected Duration Of This Temporary Relocation
The City is projecting that the remodeling projects, and hence this temporary relocation, will be 8 to 9 months.
Parking
There is ample parking just across from the building.
However, this is public parking and certain times of the year (think religious holidays) it can get a bit crowded.
Help Spread The Word
Please help us spread this notice to any and all who may need to know.
If you have any questions, please do not hesitate to contact me.